A Day In the Life of a Remote Marketing Manager - Andrea Felder
A Day In The Life of A Remote Professional Series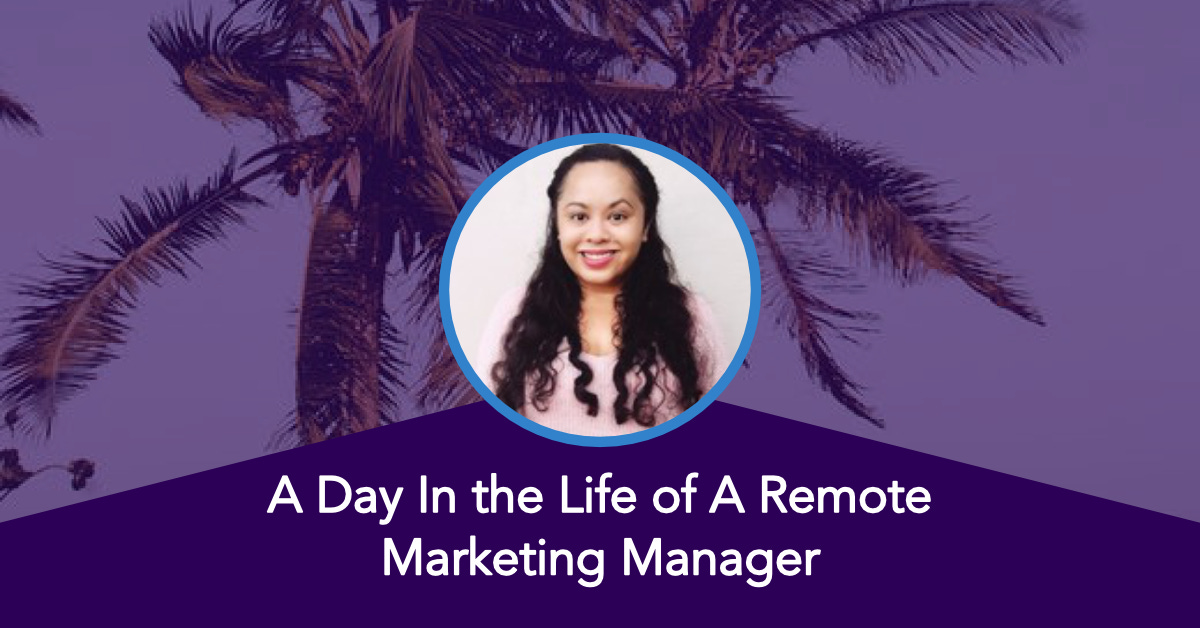 Remote Professional Profile
Name: Andrea Felder
Position: Marketing & Growth Manager
Company: Ampfluence
How did you find this position?
I found this position through a blog post. Originally, I worked for a different SaaS service owned by the CEO and eventually started working at Ampfluence after a few years.
Professional Background
Startup Marketing, Financial Management, USAF Veteran, Degrees in Business Accounting and Business Administration
Tell Us About Your Workday
Mornings
My workday begins with coffee and planning out deliverables. What's on the agenda today and what perpetual tasks need to be taken care of to ensure all systems are firing as expected.

Afternoons
Then midday we have a series or team calls, training calls, and client calls.

End of Day
Typically head down tasks are usually taken care at end of day or early morning. I spend a great deal of my day analyzing performance, solving problems, and planning something.
How do you communicate with your remote team?
We communicate using a mix of technologies including Slack, Asana, Email, and Zoom.
What's the biggest misconception about remote work?
The biggest misconception about remote work is that people think it's unstructured. In fact, imho, it's exactly the opposite. You have to build a structure around your personal workspace and time to ensure your remaining productivity.
Learn to use industry-standard tools like GSuite, Slack, Asana, and Zoom. Every company has a different culture stack but as long as you understand the basics of communication and remote operations you'll be able to pivot and use any tool.
If you were searching for a remote job today what is the one thing you would do to stand out and "get hired"?
Find an internship at a company with a flight path and work on a professional project that highlights my strengths.
How should people get in touch with you?
Via LinkedIn - https://www.linkedin.com/in/andreanaomi/